Louise Pichette
Senior Manager, Ecosystem Health Sciences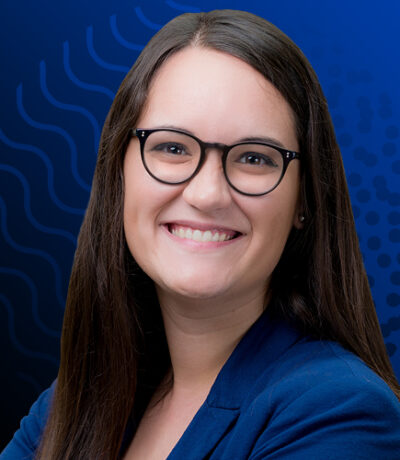 Louise Pichette
MaRS Discovery District
Senior Manager, Ecosystem Health Sciences
Louise engages local and international communities to uncover commercial and financial opportunities with the aim of helping the most promising Canadian Health Sciences startups achieve their greatest potential. Utilizing sector knowledge, the MaRS Health Sciences team builds investor forums, information, and capital relationships that bring value to ventures. Louise currently supports 300+ startups in the MaRS Health Sciences portfolio and broader health ecosystem.
Previously, Louise led delivery of crowdsourced Innovation Challenges for MaRS including the MIT Inclusive Innovation Challenge, the MaRS and CIBC Inclusive Design Challenge and the Spinal Cord Rehab Innovation Challenge. Louise is committed to providing opportunities for everyone to benefit from innovation and technological progress, including supporting young people with a passion for science & technology.
Louise holds an Honours BSc in Life Sciences, and a Master's degree in Innovation Management where she was valedictorian for the class of 2018 at U of T.