Edna Chosack
Healthcare Stream Lead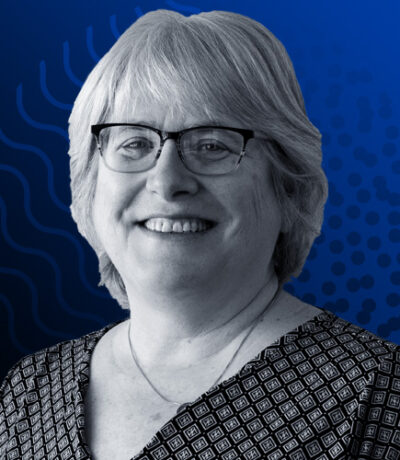 Edna Chosack
District 3
Healthcare Stream Lead
Edna Chosack, M.Sc., MBA, is the Healthcare Stream lead and Senior Coach at District 3, a leading innovation hub at Concordia University in Montreal. She is co-founder and mentor at the MentorConnect program for scaling companies; and she is also a member of the Medical Device Research Centre Advisory Board of the National Research Council Canada.
She was the co-founder and VP, Strategic Marketing at Simbionix Inc. (acquired by Surgical Science), were she co-built the company into an international surgical-simulation leader, becoming internationally recognized as one of a few experts who leverage medical-simulation experiential learning into business success stories.
Later, she served as Director of CAE Healthcare surgical-simulation business line, was a member of the advisory committee at McGill University's Steinberg Centre for Simulation and Interactive Learning, and held her consultancy services working with internationals in China, Europe and North America.