Anne Woods
Managing Director, Life Science & Healthcare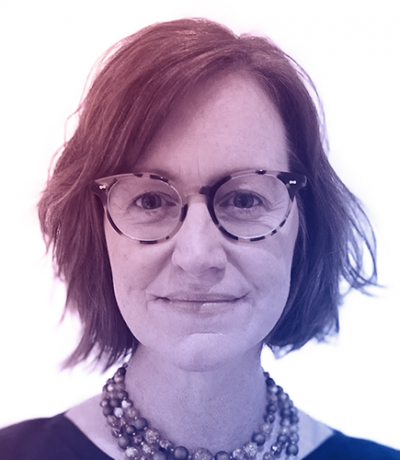 Anne Woods
Silicon Valley Bank
Managing Director, Life Science & Healthcare
Anne Woods is the managing director of the Life Science and Healthcare practice for Silicon Valley Bank in Toronto where she is responsible for leading the bank's efforts in this sector across Canada. In this role, she focuses on strengthening the bank's position with leading-edge companies in Canada's life science field. Anne finds this sector rich with bold innovations, and she thrives on supporting these game-changers as they effect the next breakthrough.
Prior to joining SVB, Anne spent 6 years as a director of the Pangaea Group where she brought insights and strategic direction to life science and healthcare clients.
In 2018, Anne was appointed as a director of the board of Life Sciences Ontario. She holds a bachelor's degree from McGill University, where she studied biology, and a master's degree in leadership from the University of Guelph. She is also a CFA Charterholder.