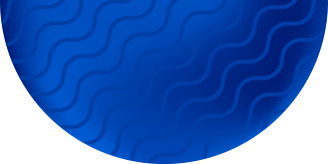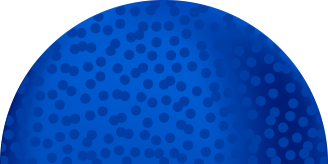 Meet the brilliant minds on the frontlines of Canada's healthcare revolution
MaRS Impact Health brings together innovators across digital health, medical devices and biotech to commercialize new breakthroughs, empower our healthcare workers and improve patient outcomes.
Register now
ABOUT MaRS IMPACT HEALTH
For nearly 20 years, MaRS has empowered innovation in the healthcare ecosystem
This May 3 and 4, you're invited to MaRS Impact Health — two days of panels, pitches and insightful conversation with leading voices in healthcare.
MaRS Impact Health features the most promising companies and discoveries solving today's biggest health challenges in digital health, devices and biotech. Connect with the brilliant minds improving healthcare on a global scale: entrepreneurs, investors, academics, clinicians and policymakers.
Location: MaRS Centre, 101 College St., Toronto, ON
CONFERENCE THEMES
MaRS Impact Health showcases new technologies and the most renowned leaders in healthcare
MaRS Impact Health's conference programming falls into three tracks:
Biotech and Life Sciences
Research, methodologies and technologies accelerating the discovery and development of safe, novel and effective medicines and treatments.
Digital Health
Groundbreaking technologies and platforms helping health care professionals provide remote care, monitor patients, make better-informed decisions, as well as provide more safe and effective treatments.
Medical Devices
From implants to machines, instruments and so much more, we explore innovative devices improving accuracy in diagnostics, monitoring and treatment.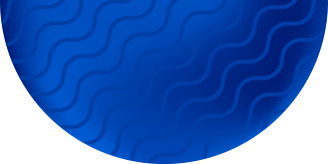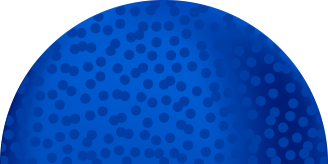 Get the inside story on health innovations from the world's top experts
MaRS Impact Health is a meeting place for entrepreneurs, investors, scientists, policymakers and more — all of them working to grow the economy and save lives.
Register now