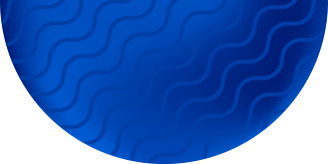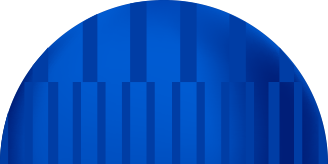 Log in to Hopin to join MaRS Impact Week
Registered attendees can now access our event-hosting platform, Hopin. If you haven't received your invitation yet, contact impactweek@marsdd.com.
Access the event
About MaRS Impact Week
Exploring the frontiers of health innovation
For nearly 20 years, MaRS has empowered the healthcare ecosystem to advance health innovation.
This June 22 and 23, you're invited to MaRS Impact Health — two days of online talks, demos, debates, and bold ideas.
MaRS Impact Health features the most promising companies and discoveries solving today's biggest health challenges. Meet the brilliant minds improving healthcare on a global scale: entrepreneurs, investors, academics, clinicians and policymakers.
CONFERENCE THEMES
Our programming showcases new technologies, featuring some of the most renowned leaders in the health industry
Innovation
Hear from the brilliant minds behind the latest technologies and trends through lightning talks, live panels and demos.
Business
Gain insight from leading health and biotech investors on the boom in funding for health ventures, regional hotspots for health innovation, and the state of the market in Canada.
Transformation
Learn how healthcare providers, industry insiders and governments are looking to transform practices, procedures and infrastructure in a post-COVID-19 world.
FEATURED SPEAKERS
Meet the 100+ thought leaders joining us at MaRS Impact Health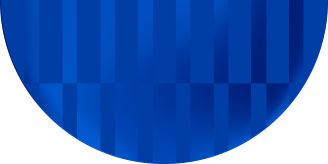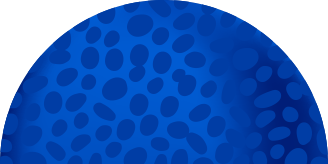 Get the inside track on health innovations from some of the world's top experts
MaRS Impact Health is a meeting place for entrepreneurs, investors, scientists, policymakers, and more — all of them working to grow the economy and save lives.
Register now