Stefan Larson
Partner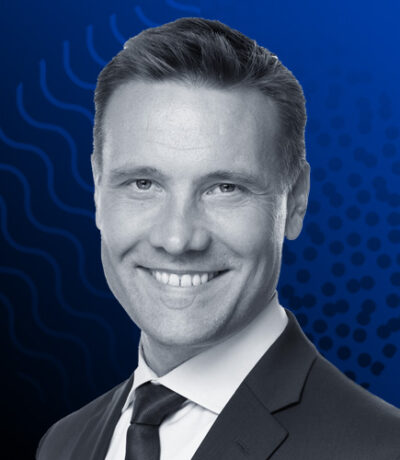 Stefan Larson
Sectoral Asset Management
Partner
Stefan joined Sectoral in 2018 as Partner and is responsible for the firm's venture capital group. Stefan is also a member of the firm's Management Committee. He serves as a director on the boards of Pipeline Therapeutics, Prilenia Therapeutics, Amolyt Pharma, and Turnstone Biologics.
Stefan graduated in 1997 from McGill University with a B.Sc. in Biology, and in 1999 from University of Toronto with an M.Sc. in Molecular and Medical Genetics. He completed his Ph.D. in Biophysics at Stanford University in 2004.
Prior to joining Sectoral, he was an Entrepreneur-in-Residence and later Venture Partner with Versant Ventures, where he led the establishment of their Toronto-based Discovery Engine and was the founding CEO of Northern Biologics. He was also a cofounder of two medical device companies: Perimeter Medical Imaging, and Tornado Spectral Systems. He began his career at McKinsey & Company in San Francisco and Toronto.