Sam Ifergan
Founder and Managing Partner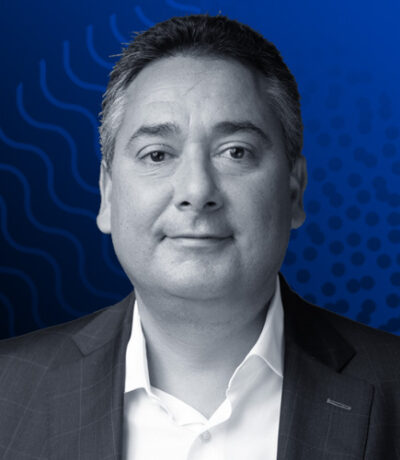 Sam Ifergan
iGan Partners
Founder and Managing Partner
Sam is Founder & Managing Partner of iGan Partners, Canada's most active Healthcare VC investor. iGan Partners started as a personal investment vehicle in 2012 and subsequently started its first fund in 2017. Collectively iGan has supported the creation of over 20 successful AI enabled medical device, digital health and tech companies in Canada.
Sam has over 20 years of entrepreneurial, technology and venture capital experience and is actively involved in evaluating, executing and supporting iGan's investments. He works very closely with portfolio companies and their founders. His passion is developing new technologies in healthcare where they can have a global impact.
Currently, Sam is a Director in 6 companies including Chairman of MolecuLight, RNA Diagnostics and eSight.
Prior to founding iGan, Sam co-founded Visualsonics along with Dr Stuart Foster. Visualsonics grew to become the leading imaging tool for mice and pre-clinical mice models. Visualsonics was sold to Sonosite (subsequently purchased by Fuji Medical) and its products are still being used worldwide.
Further, Sam previously founded Brighter Minds Media, a digital media company for children, to develop interactive learning materials for children. Its products were sold in over thirty countries and translated into over 12 languages.
Sam also previously founded Tri-Link Technologies which brought to market one of the world's first IP-PBX products. This leading-edge technology is now being used on internet phone networks worldwide.
Sam holds a Bachelor of Electrical Engineering from McGill University and an MBA from the John Molson School of Business.