Ricky Mehra
Founder, Managing Partner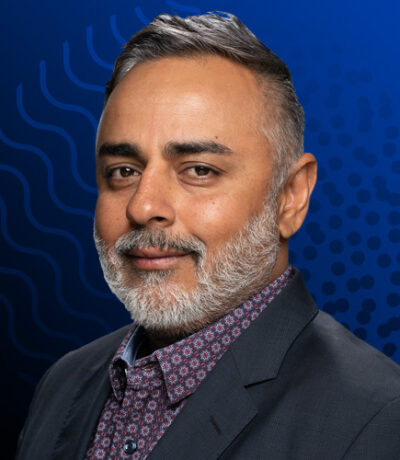 Ricky Mehra
Continuum Health Ventures
Founder, Managing Partner
Ricky Mehra is an early-stage VC in the Digital Health technology and Longevity space. As the founder and Managing Partner of Continuum Health Ventures (CHV), Ricky recently launched a Seed thru Series A fund based in Toronto and Silicon Valley. The fund engages with best-in-class founders who are helping to democratize the future of medicine. As we continue to move away from a sickcare model, CHV has a vision to usher in the next generation of early-stage companies that will extend human healthspan.
Previous to that Ricky was a benchtop scientist, analyst, and entrepreneur from Toronto, Canada. He had a successful exit from a big-data predictive analytics healthtech company (Q2 Metrics exited to IQVIA) and has spent 14+ years servicing intelligence globally to F500 Medical Device and Pharmaceutical companies. In parallel, Ricky maintains a deep passion for education reform and the future of education.
Ricky currently sits in board advisory roles for multiple startups. Ricky serves as an associate and mentor at the CDL, is part of Xprize Visioneering in Health (was part of a small group of 8 people who conjured and launched the Age-Reversal Xprize); formerly a judge, and mentor for the Ontario Brain Institutes (OBI) early-stage neurotech startups. Ricky also volunteers time with The Knowledge Society where he has mentored gifted students with a focus on the future of health.