Philip Chang
Chief Technology Officer (CTO)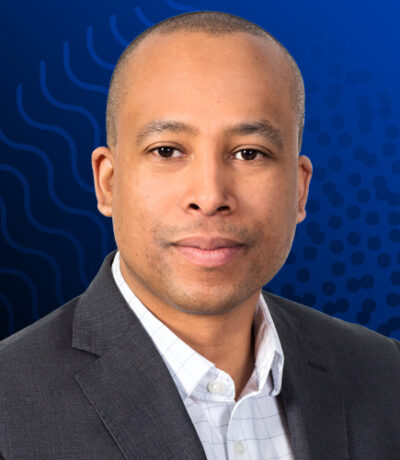 Philip Chang
Able Innovations
Chief Technology Officer (CTO)
Philip Chang is the Co-founder and Chief Technology Officer of Able Innovations. Philip is a tech entrepreneur and visionary leader who holds dozens of patents, has started multiple successful businesses and held multiple leadership positions throughout his career. With a passion for leveraging technology for the betterment of society, he achieved extensive professional successes in developing and commercializing technologically advanced products in multiple industries including medical robotics, solar energy, lighting, IOT for sustainability and ergonomics. Early in his career, Philip played a pivotal role in a successful tech startup as the first engineer at Morgan Solar Inc. There he helped to bring the breakthrough Light-guide Solar Optic (LSO) and Savanna Dual-Axis Solar Tracker products from concept to commercialization.
Following Morgan Solar, he co-founded Envest Product Development along with Jayiesh Singh. Envest quickly grew into a successful consulting firm for a wide range of technology companies ranging from early start-ups to multinational corporations.
Currently, Philip uses his diverse experience to empower the growth of Able Innovation's technical team and commercialization of its products. Philip graduated from the University of Toronto with a BASc in Mechanical Engineering, where he majored in Alternative Energy and Mechatronics, and is a licensed member of Professional Engineers Ontario.