Peter Adams
VP Corporate and Business Development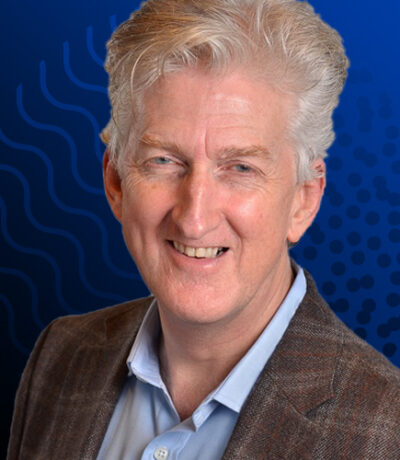 Peter Adams
Vielight Inc
VP Corporate and Business Development
Peter Adams is an expert business builder of technology-based organizations in Life Science, Software, Systems and Services. Peter is a "Growth Catalyst" with strong business relationships across the globe specializing in driving organizations to new levels of performance via 35+ years of world class execution in business development, marketing, and operational leadership within and for Intel, Regis McKenna, McKesson, MaRS Discovery District and other category leaders currently serving as V.P. of Business Development at Vielight.
His expertise includes interim executive or consulting assignments and growth strategy engagements, in addition to a series of progressive leadership roles within publicly held, privately owned, government and private equity funded B2B organizations. Throughout his career, he has earned consistent recognition as a growth champion, change agent, business strategist, thought leader — and thrives on addressing the strategic, operational and cultural dynamics necessary to transform companies from market-challenger to market leader positions.
As Senior Health IT Advisor of MaRS Discovery District, Peter specialized in helping start-up companies make all the right moves in the areas of business planning, fund raising, strategic planning, partnerships, brand strategy, and go to market implementation. Immediately prior to this role, he worked as Independent Business Development Consultant in Canada, the UK, US and Europe, home to a number of respected brands including, HP, Intel, Microchip, Mckesson, Motorola, Dixon's Group, NHS (mobility board member) and the UK Cabinet Office.