Nicole Baryla
Senior Director, Corporate Affairs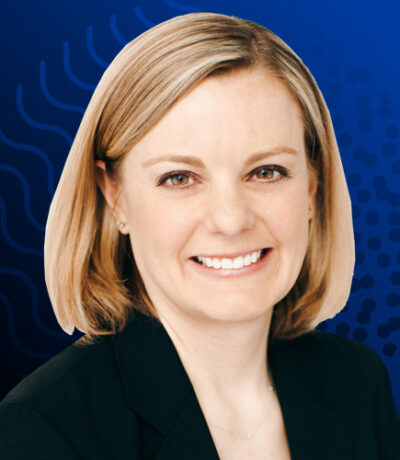 Nicole Baryla
FACIT
Senior Director, Corporate Affairs
Dr. Nicole Baryla has spent more than 20 years in research & development, business management and commercialization within not-for-profit organizations, biotech start-ups, the pharmaceutical industry, and academic institutions. She is a member of FACIT's Management team, leading and contributing to strategic and operational planning and implementation as well as the achievement of the organization's vision, mission, and objectives. She also serves as the Corporate Secretary for FACIT and is responsible for governance oversight, working closely with the Board of Directors and Executive Management.
Dr. Baryla joined FACIT from the Ontario Institute for Cancer Research (OICR), where she led a multi-institutional research collaboration with the pharmaceutical industry, bringing expertise in management of large-scale collaborations, a strong track record of effective cross-functional communication, as well as the proven ability to build and maintain relationships with internal and external partners. Earlier in her career, Dr. Baryla was Senior Research Scientist at Eli Lilly Canada Inc. where she led the development of control strategies to support the development and commercialization of new pharmaceutical products. Her experience in the pharmaceutical industry spanned analytical method development and validation, project management, technology transfer and global regulatory submissions.
Dr. Baryla holds a BSc (Honours) in chemistry from the University of Manitoba and a PhD in analytical chemistry from the University of Alberta. She has also completed a certificate in business management from the University of Toronto.