Mike Cooke
CEO, Co-founder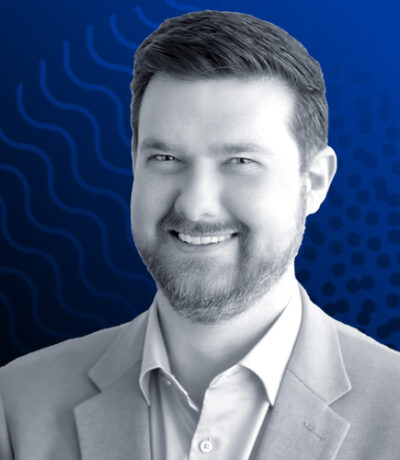 Mike Cooke
AmacaThera
CEO, Co-founder
Dr. Cooke completed his PhD in stem cell biology at the University of Durham (UK), where he studied controlling cell fate methods. During his post-doctoral work, Dr. Cooke investigated combining a hydrogel (HAMC) with neural stem/progenitor cells to repair the stroke injured mouse brain. He successfully demonstrated that cells combined with HAMC could lead to functional recovery of the stroke injured mouse brain.
Drs. Cooke and Shoichet have been working together for over 14 years to commercialize novel hydrogels, and co-founded AmacaThera to advance technologies into the clinic. AmacaThera is founded around a hydrogel platform technology, which is applicable to a wide range of molecules. The lead product is focused on improving post-operative pain management with the pipeline focused on oncology.
Dr. Cooke is AmacaThera's CEO and, in 18 months, has guided the AmacaThera team to successfully gain approval from Health Canada to initiate a Phase 1 clinical trial. AmacaThera recently closed an oversubscribed CDN$10.3 Series A Venture Capital financing to further the clinical development and expand uses of the drug delivery platform. Dr. Cooke recently completed a business law degree, Global Professional Master of Laws (GPLLM) at the University of Toronto Faculty of Law.