Michael Stewart
Business Advisor, Canada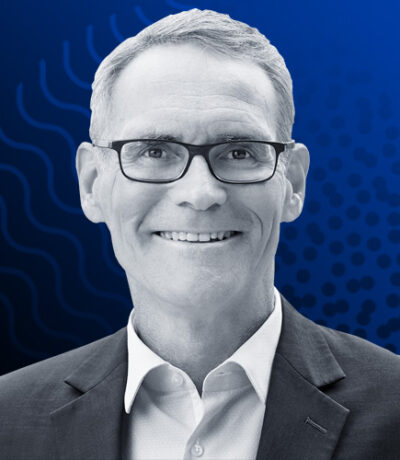 Michael Stewart
Switzerland Global Enterprise
Business Advisor, Canada
Mike has represented Switzerland Global Enterprise (SGE) in the Toronto region since February 2020. Although his primary focus is on working with Canadian companies to assist them to establish operations in Switzerland, he also supports Swiss SMEs interested in selling into the Canadian market.
Immediately prior to SGE, Mike worked for Toronto Global for four years covering US and European markets assisting companies from those regions to set up business in the Toronto region. Prior to that he spent 13 years with the Ontario government in various roles in finance and energy policy, culminating in positions representing Ontario in London and New York City.
Before working for the provincial government, Mike had the pleasure of working in business development for former Canadian global champion Nortel Networks.