Michael Midmer
CEO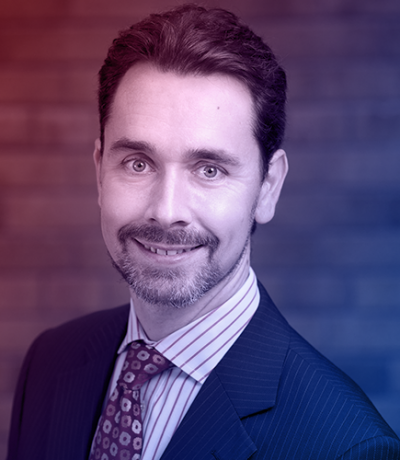 Michael Midmer
Zucara Therapeutics Inc.
CEO
Michael has over 20 years of experience in the life science industry, fund management, corporate finance and therapeutic development. Michael has been CEO of Zucara since 2016 and has advanced the company from preclinical discovery into Phase 1 clinical trials securing over C$30 million in capital. Michael was previously an Entrepreneur-in-Residence at TIAP (Toronto Innovation Acceleration Partners) providing management support to its portfolio companies. Michael also managed an industry/academia focused funding program with Genome Canada and spent nearly a decade with Rosetta Capital, an international venture capital firm.
Michael has an MSc in molecular biology from the University of Toronto (Canada) and an MBA from Imperial College Business School (UK). He has also completed the Canadian Securities Course.