Mark Taylor
Director, Technology Development & Commercialization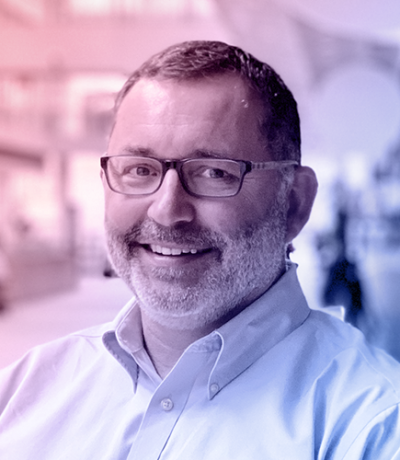 Mark Taylor
University Health Network
Director, Technology Development & Commercialization
Mark Taylor is currently the Director, Technology Development & Commercialization (TDC) at the University Health Network (UHN) – Canada's leading research commercialization hospital, where he heads a team of driven professionals who work on turning UHN research and discovery into viable marketplace opportunities.
Benefitting from Mark's business acumen, UHN saw 5 spin-off acquisitions/exits worth more than $2.3 billion (e.g. Blue Rock Therapeutics/Avrobio Inc.) since 2014 and within the last 3 years alone, UHN generated a massive $68 million in licensing revenues, placing the institution in the top tier among all North American peers.
An engineer by training, Mark holds an MBA from Rotman School Executive Program, and a Bachelor of Applied Science in Engineering Science, both at University of Toronto, plus a Master of Science from Virginia Tech. He has served in director roles on various for-profit Boards, including Acumyn Inc., Avrobio Inc., & Treadwell Therapeutics.