Mark Taylor
Director, Commercialization, University Health Network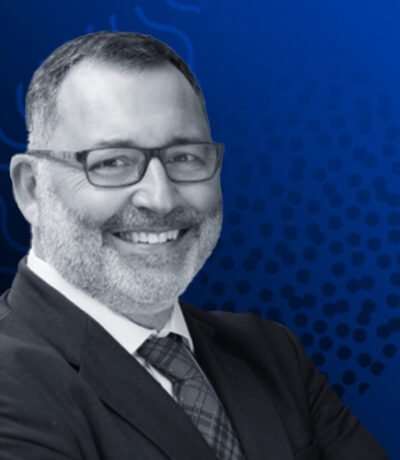 Mark Taylor
University Health Network
Director, Commercialization, University Health Network
Mark Taylor, P. Eng., MSc, MBA
Mark Taylor is currently the Director of Commercialization at the University Health Network (UHN), Canada's leading research commercialization hospital, where he heads a team of driven professionals who work on turning UHN research and discovery into viable marketplace opportunities.
Benefitting from Mark's business acumen, UHN saw 6 spin-off acquisitions/exits worth more than $4.06 billion USD (e.g. Trillium Therapeutics, Blue Rock Therapeutics, Avrobio Inc.) since 2014. Within the last three years alone, UHN generated a massive $68 million in licensing revenues, placing the institution in the top tier among all North American peers for two years in a row.
An engineer by training, Mark holds an MBA from Rotman School Executive Program, and a Bachelor of Applied Science in Engineering Science, both at University of Toronto, plus a Master of Science from Virginia Tech. He has served in director roles on various for-profit Boards, including Acumyn Inc., Avrobio Inc., & Treadwell Therapeutics.