Mario Thomas
Co-founder and CEO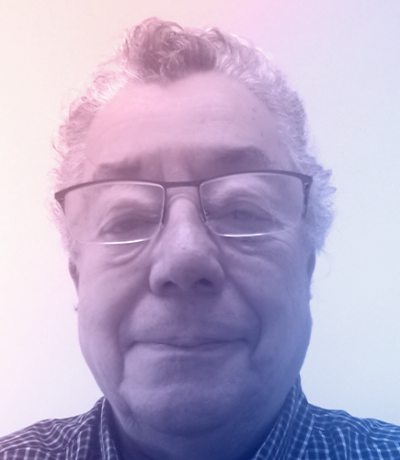 Mario Thomas
Precision Biomonitoring Inc.
Co-founder and CEO
With over 30 years of leadership experience in the life sciences industry, Mario Thomas has built and led teams that develop purposeful, innovative, and leading-edge technologies. As Co-Founder and CEO of Precision Biomonitoring Inc., he continues to leverage his experience, insights, and industry knowledge to inspire his teams to continue pushing for advanced innovation that will result in improved outcomes for partners and stakeholders.
By building strategic alliances with partners on both domestic and international stages, Mario understands the importance of collaboration and is continuously driven by the pursuit of a common goal that benefits all. Via Mario's dynamic leadership, Precision Biomonitoring has successfully developed cutting-edge technologies that will continue to keep Canadian families, communities, and employees healthy and safe, not only during COVID-19 but into the future.