Leanne Denis
Executive Director, Development & Alumni Engagement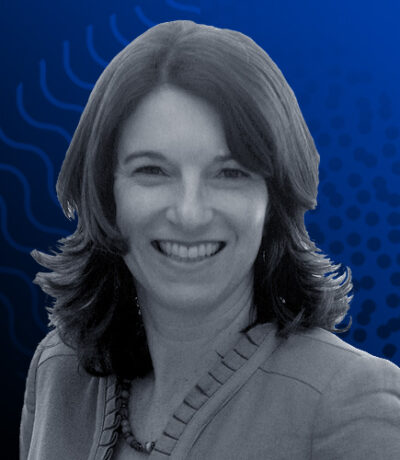 Leanne Denis
UBC Faculty of Medicine
Executive Director, Development & Alumni Engagement
I am a professional fundraiser, working primarily in health-related charities since 2001. I am passionate about aligning donors' visions to organizational priorities to advance the life-sciences and social-impact sectors.
In my current role, I am a member of the UBC Faculty of Medicine's Dean's Executive Advisory Committee and responsible for the goals and operations of a 28 member fundraising and alumni engagement team that raises more than $70 million annually in donations and grants through a robust major gifts program. I have extensive experience in major gifts, leading teams, collaborating with medical researchers and clinicians to develop strategic funding proposals to support interdisciplinary life sciences initiatives.
In my spare time I sing in a vocal ensemble, experiment with new recipes, and explore western Canada and the US Pacific Northwest with my husband and our two rescue dogs in our vintage cars.