Kris Shah
President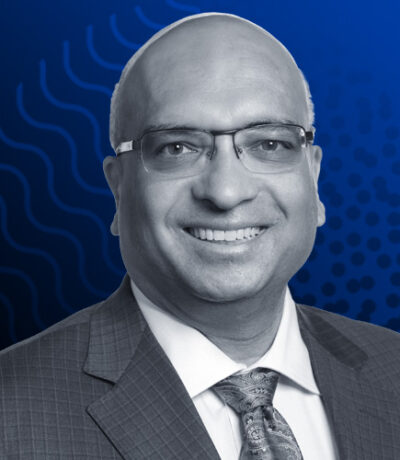 Kris Shah
Baylis Medical Technologies
President
Kris Shah is the president of Baylis Medical Technologies, a leader in the development and commercialization of innovative medical devices in the fields of radiology and neurosurgery. Headquartered in Canada, the company also provides contract manufacturing services to some of the world's leading medical device companies.
Kris joined Baylis Medical Company in 1989 as a co-founder and served as president from 2015 until the company was acquired by Boston Scientific in 2022. Baylis Medical Company is a leading developer, manufacturer, and distributor of specialized medical devices for interventional cardiology. The company had previously divested its Interventional Pain Management business to Kimberly Clark (now Avanos) in 2009, and its Bone Tumor Ablation business (OsteoCool) to Medtronic in 2016. Kris also co-founded the consulting business OME Group in 1991, which was sold to Ernst and Young in 2011.
Kris is an active board member for AdvaMed Accel and Intellijoint Surgical. In the past he has served on the boards of Venture Lab, MEDEC, and the Business Advisory Committee of HTX and Conavi Medical. His list of accomplishments includes numerous patents, the Ernst and Young Entrepreneur Award for Healthcare in Quebec (2011) and the University of Waterloo Alumni Achievement Award (2014).
Kris has a B.Sc. in Electrical Engineering from the University of Waterloo. He resides in Mississauga with his wife, Neelam, and their three daughters.