Kathryn Wortsman
Managing Partner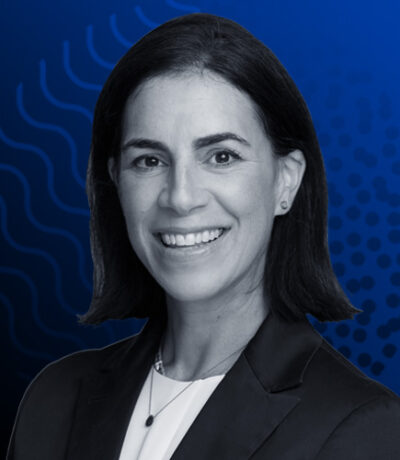 Kathryn Wortsman
Amplify Capital
Managing Partner
Kathryn Wortsman is Managing Partner of Amplify Capital, a Canadian based impact venture fund focused on early stage technology companies solving for clean energy, improved education and better health.
Kathryn has spent most of her 25 year career investing and managing venture capital and private equity in small to medium sized businesses both in New York and Toronto. In New York, Kathryn was a Principal with Constellation Ventures, a Bear Stearns sponsored venture capital fund and an Investment Director for the strategic insurance technology investments group for MetLife
Kathryn holds a BA in Economics from the University of Western Ontario and an MBA from Columbia University.