Katherine Ward
Digital Video Journalist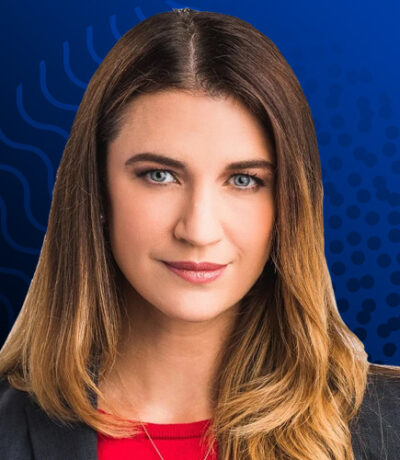 Katherine Ward
Global News
Digital Video Journalist
Katherine Ward is an award-winning journalist currently working with Global News in Toronto. She joined the team in 2018 and has covered a wide range of stories taking her all over Ontario. Prior to working in Toronto, Ward was a reporter and anchor with CTV News in Barrie, Ont.
This past year, Ward has been covering the COVID-19 pandemic from the frontlines. From the ICU to schools, Queen's Park to homeless encampments, Ward seeks to find compassion and humanity in every story she shares, creating awareness about how COVID-19 has challenged individuals, their families, and their communities.
When an EF 2 tornado touched down in Angus, Ont., Ward was one of the first reporters on the ground minutes after the system cleared. Similarly, as communities north of the GTA have struggled with spring flooding, she documented the devastating effects, and untangled the complicated process of how communities have worked to rebuild and apply for provincial assistance.
Ward has also produced a number of feature-length series. They include: examining how people experiencing homelessness receive palliative care, and how working from home has come to dominate the lives of many during the pandemic.
This year Ward was also part of an investigative team that exposed the prevalence of lead contamination in drinking water. "Tainted Water" went on to win a national award with Canada's Radio Television Digital News Association.
Katherine holds a B.A. in theatre performance and English from the University of Toronto, and completed the post-graduate journalism program at Humber College with top honours.
Katherine and her family live in Toronto. With her two very busy young daughters, every day is an adventure in multitasking.