Jonathan Holmén
Business Development Consultant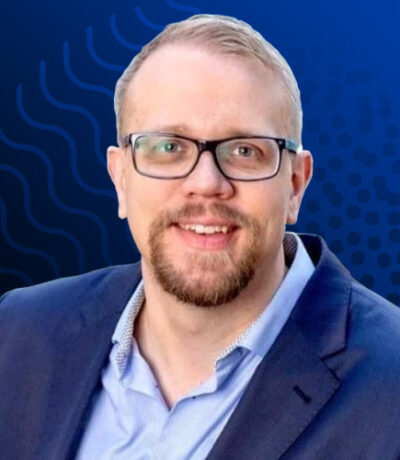 Jonathan Holmén
KaliDerm Therapeutics
Business Development Consultant
With more than 10 years of experience in preclinical contract research, project management of regulatory/preclinical/clinical projects, drug development, management consulting and business development, Jonathan has served on core teams responsible for generating investment toward IPOs/share issues (>$70M), and pharmaceutical out-licensing agreements (>$120M).
Jonathan has previously held various roles in preclinical contract research organizations and worked as a management consultant for a range of pharmaceutical and biotechnology companies in the Nordics where the focus was on providing customers with various services related to business development. Prior to joining the KaliDerm team, Jonathan worked as a Business Development Director for a public late-stage oncology Biotech company in Sweden.
Jonathan has a M.Sc. in Molecular Biology from the University of Skövde (Sweden)/Helmholtz Centre for Infection Research (Germany) as well as an interdisciplinary M.Sc. in Entrepreneurship & Business Development within Life Science from the University of Gothenburg and Chalmers, Sweden. Jonathan is currently providing business development services to biotech/pharma companies.