John Delaney
Director, Research Technologies and Collaborations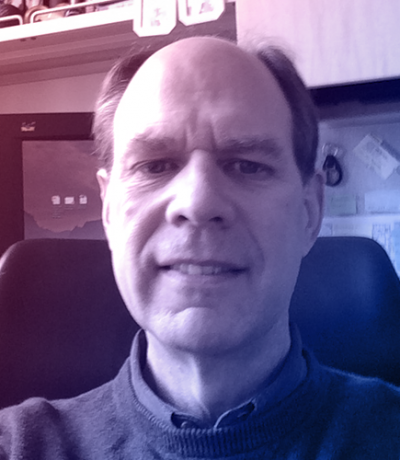 John Delaney
Amgen
Director, Research Technologies and Collaborations
John has a new unique role in Amgen Research, being responsible technology and innovation prospecting while developing, growing, and encouraging collaborations across the spectrum of Research disciplines.
John joined Amgen in 1992 serving in various roles across the Protein Science and Biologics function, most recently leading Amgen's Biologic Discovery group, responsible for identifying large molecule therapeutic candidates in collaboration with all Amgen Therapeutic Areas, including the discovery of fully human antibody therapeutics. In 2010, John added the site leadership role for Amgen's Burnaby, British Columbia research facility, managing the company's significant protein science resources in Canada, and overseeing site administration.
John holds a Bachelor of Science in Zoology from the University of Montana and earned his Ph.D. in the Department of Microbiology at the University of Arizona.