Jill Osborne
Global Marketing Director, Oncology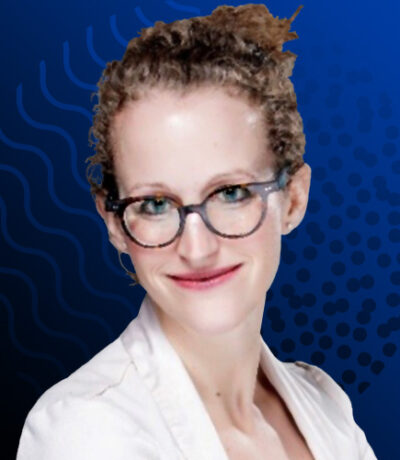 Jill Osborne
GSK
Global Marketing Director, Oncology
Jill is a pharma marketing and sales expert who values authentic and inclusive leadership, and strategic thinking. She is passionate about growth and helping other people develop.
With ambition and a competitive mindset, she has held progressive commercial roles and multiple top performance awards during her 13 years at GSK.
Jill brings a unique perspective on the pharma industry gained from both her time working across cities in Canada in multiple therapy areas and more recently in her current global oncology product strategy role working with the US, EU and other countries around the world.
Prior to GSK, Jill worked for a start-up diagnostics company in Toronto called Fio Corp. Jill earned her masters in Chemical, Biomedical and Biomaterials Engineering at UofT and her bachelors in Chemical and Biological Engineering at UBC. Having grown up in Quebec, she also works in both French and English.
Voted volunteer of the year with Life Sciences Ontario (LSO) in 2019, she continues to be an active member of the life sciences community in Ontario and will be a co-MC for the upcoming LSO Awards Gala.