Jennifer Sheils
Chief Information Officer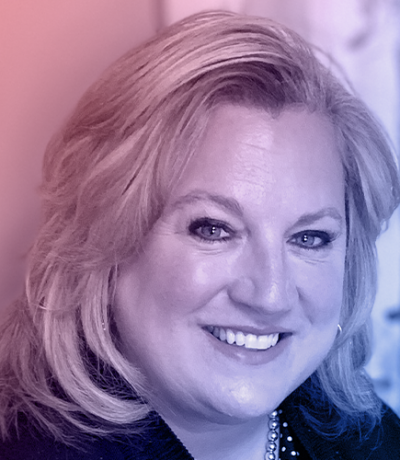 Jennifer Sheils
Horizon Health Network
Chief Information Officer
Jennifer Sheils is the Chief Information Officer for Horizon Health Network. She is responsible for Information Management Technology and Telecommunications strategy, prioritization, and investment across Horizon.
Jennifer joined Horizon in 2017 following a 20-plus year career in the Information and Communications Technology Industry, where she was primarily responsible for IT services delivery and optimization for the health care sector in New Brunswick. She brings valuable experience in technology planning and strategy, governance, service delivery and relationship management.
She leads Horizon's Health Information Management portfolio, with a focus to support broader adoption of electronic medical records and leads the team that is responsible for Horizon's patient health records, admitting and registration. She is also responsible for telehealth and virtual care services, which supports clinical programs and operations through video, mobile, and other technologies.