Jayiesh Singh
CEO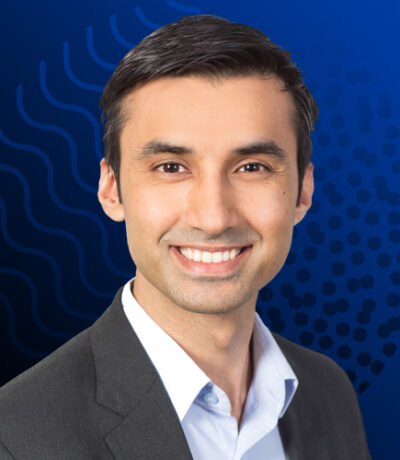 Jayiesh Singh
Able Innovations
CEO
Jayiesh Singh holds a Bachelors in Mechanical Engineering from the University of Toronto. He has experience in product design supply chains, taking products from ideation to commercialization. Served as Director of Design and Customer Service at Morgan Solar Inc. and co-Founder of Envest – Jay has built a decade of experience in product development at all levels in tech start-ups.
He is very passionate about achieving positive social impact through scalable and cutting edge technology.
Jay founded Able Innovations with the goal to improve the quality of life and restore dignity for the most vulnerable members of our society- our older adults, our front line staff and individuals with mobility needs.