James Lowman
Co-founder and CEO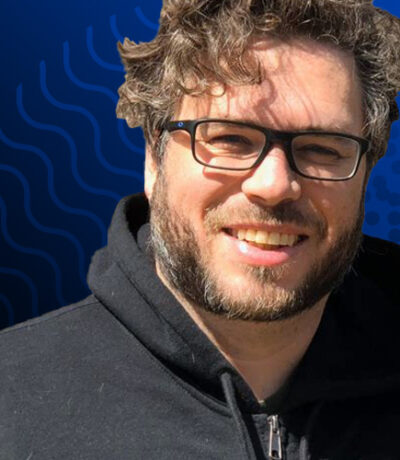 James Lowman
Cauchy Analytics
Co-founder and CEO
Cauchy Analytics has created a tiny sensor that instantly generates a 3D image of the heart when placed on the chest. This sensor enables continuous and non-invasive heart monitoring in hospital ICUs.
Traditional methods of continuous heart monitoring, which track blood flow and heart function, are invasive and can lead to infections, costing hospitals $18.6B annually. Non-invasive techniques like ultrasound exist but are not continuous and require trained ultrasound technicians to capture the image.
We have designed a sensor that has miniaturized and automated ultrasound. Our thumbnail-sized sensor creates a real-time 3D image and measures blood flow in the heart, providing immediate and relevant data to clinicians. Our sensor attaches with a disposable gel adhesive. It can be worn by patients for several days, enhancing patient comfort and safety. By automating the ultrasound imaging process with software, our solution eliminates the need for ultrasound technicians to help diagnose critically ill patients.
We have a working prototype and conducted a pre-clinical study with volunteers.