Helen Kontozopoulos
Co-founder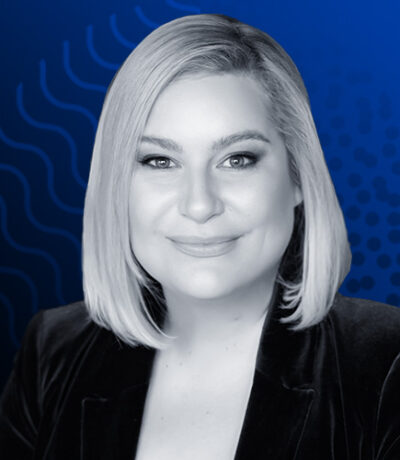 Helen Kontozopoulos
ODAIA
Co-founder
Helen co-founded ODAIA in 2018, an AI-powered commercial insights SaaS platform for Pharma companies.
As Chief Technical Evangelist, Helen brings her understanding of artificial intelligence, customer analytics and digital transformation to drive ODAIA's thought leadership efforts, ultimately helping pharma teams adopt AI in their work and leverage data science and AI to achieve a competitive advantage.
She has been teaching product development, design, and entrepreneurship for 9 years at the University of Toronto in the Department of Computer Science and the Department of Computer and Mathematical Sciences.
Helen co-founded UofT's Department of Computer Science Innovation Lab (DCSIL), an incubator that supports students and faculty to commercialize their innovations in emerging technologies.