Glenn Kutschera
EIR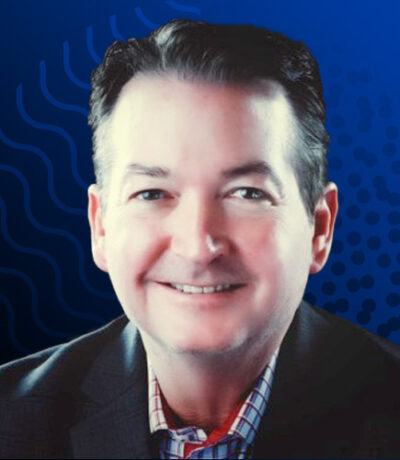 Glenn Kutschera
Nanogenix
EIR
Glenn Kutschera has been in the pharmaceutical and biotechnology field for over 25 years. He has led business units and brands in large pharmaceutical companies such as Abbott Laboratories and Baxter Healthcare in the following disease franchises: immunology, anti-infective, cardiovascular, and oncology. He achieved success launching and re-launching brands resulting in revenues exceeded $1B annually.
Glenn has also led operations at smaller biotechnology companies focusing on the development and commercialization of innovative new therapies. For the past 9 years, Glenn has been the President of Pinnacle Biologics, a Chicago-based oncology biotechnology company. Pinnacle Biologics owns the only FDA approved product in the photodynamic therapy arena for the treatment of internal solid tumors. Since joining the company in 2014, the primary photodynamic therapy brand has achieved 70% revenue growth and Pinnacle obtained the FDA approval of 3 new PMA/Class III medical devices that are components of photodynamic therapy.
In March of 2023, Glenn joined Toronto Innovation Acceleration Partners (TIAP) who are working in conjunction with The Princess Margaret Cancer Center and UHN in the development and formation of a new company built around their novel porphysomes platform. The porphysomes platform is a nanoparticle technology, which represents a significant advancement in photodynamic therapy, but also incorporates the unique capability to fluoresce tumors for enhanced diagnosis and treatment.