Garth Smith
VP, Business Development and Partnerships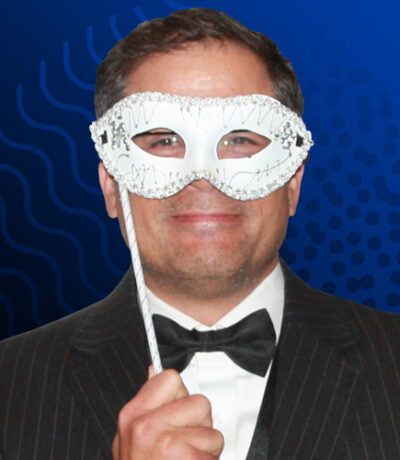 Garth Smith
Ontario Brain Institute
VP, Business Development and Partnerships
Currently, Dr. Smith is the VP, Business Development and Partnerships for the
Ontario Brain Institute (OBI). His mandate is to manage the OBI's commercialization efforts and its relationships with Ontario neurtechnology companies and multinationals such as GSK, GE, Medtronic, Pfizer and Eli Lilly.
Previously, Dr. Smith also was a product and business development consultant that helped clients with their drug and device development programs. He also worked for a product development consulting firm offering product and regulatory assistance to life science companies focused on a wide range of clinical
indications.
He was also Director, Drug Development for a start-up pharmaceutical company focused on various CNS indications and was responsible for the lead candidate's development from concept to first-in-human clinical trial. His work experience also includes working in the tech transfer office of the University Health Network, Canada's largest research organization.
His academic career started with a B.Sc. (Hons.) degree in Neurosciences at the University of Toronto, followed by a M. Sc. in Neurophysiology, at the University of British Columbia. He completed his academic training with a Ph.D. in Physiology at the University of Cambridge where he was designated as a Cambridge Commonwealth Trust Scholar. Upon returning to Toronto, he was a Research Fellow at the Toronto Western Research Institute. He has presented at numerous international conferences and authored a number of articles in several peer-reviewed journals.