Fazila Seker
CEO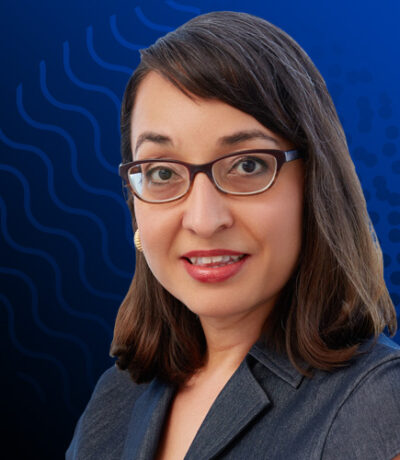 Fazila Seker
Insight Medbotics
CEO
Fazila Seker is passionate about innovations that impact patient experiences in ways not possible before. Over twenty years, she has nurtured new technologies through the commercialization process in Canada and the U.S. by building teams, raising growth funds, and bringing people together for impact in healthcare, energy, and specialty materials sectors.
Fazila served as Program Leader for GE Global Research Center in Niskayuna, NY; Director of Technology and Venture Development for MaRS Innovation in Toronto, Canada; and as President & CEO of MOLLI Surgical (2018–22).
After co-founding MOLLI Surgical, a Canadian company that develops devices to guide precision surgeries for a better patient experience, Fazila became the company's first CEO. She led the company through FDA and Health Canada clearance for its flagship breast cancer surgery product. Under her leadership, MOLLI Surgical established sales and clinical operations in the U.S. and Canada. Within four years, their efforts meant patients at some of the world's top hospitals—such as Princess Margaret Cancer Centre in Toronto, Canada and The Christ Hospital Health Network in Ohio—were able to benefit from the company's groundbreaking medical technology.
Building high-performance, award-winning cultures means Fazila's teams have been recognized for their work with a variety of awards across her career. Those accolades include Gold in the prestigious Medical Design Excellence Awards in the ER & OR (tools and supplies category); Time Best Inventions 2022; Fast Company Next Big Things in Tech 2022; the 2021 list of Best WorkplacesTM Managed by Women; and the 2022 list of Best WorkplacesTM in Health Care.