Diana Olusanmi
CEO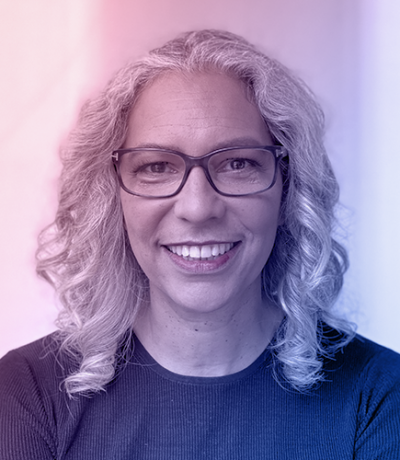 Diana Olusanmi
Future Fertility
CEO
Diana Olusanmi has many years of experience in industrial software commercialization, gained from working as a General Manager and shareholder of various startup companies. She is especially skilled in International Business development and Partner Management in B2B.
Diana has an academic background as Mechanical Engineer from the University of Applied Science in Hamburg, Germany with an MBA in General Management from the University of St. Gallen, Switzerland.
She is living with her husband and their two children in Toronto, Ontario. She is engaged in an Nigerian NGO, loves skiing, and is a devoted tennis player. She also supports various environmental projects in the area of solar energy and biogas.