Diana Kraskouskaya
CEO, Co-Founder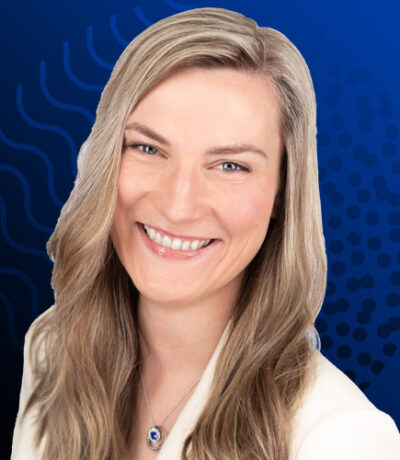 Diana Kraskouskaya
Dalriada Drug Discovery
CEO, Co-Founder
Diana completed Honors BSc Degree in Molecular Biology and PhD in Medicinal Chemistry from the University of Toronto, and is a co-founder of Dalriada Drug Discovery and Dunad Therapeutics.
During her time in academia and biotech, Diana worked on diverse small molecule programs across protein-protein interactions, epigenetics, GPCRs, covalent inhibitors, and is an inventor on several patents.
As a co-founder and Chief Executive Officer of Dalriada, Diana brings to Dalriada years of leadership and hands-on cross-disciplinary biotech and drug discovery experience spanning areas of company building, scientific & IP program strategy, and operations.
Following completion of her PhD, Diana took appointment as a research manager of the Centre for Medicinal Chemistry, where she was involved in multiple drug discovery programs and provided oversight over the build-out of the >$100 M integrated drug discovery infrastructure at the University of Toronto. Diana co-founded and led two other biotechs, Dunad Therapeutics and Dalriada Therapeutics. In this process she recognized the shortcomings of the existing options for outsourcing innovative science, which led to the creation of Dalriada Drug Discovery's Turn-Key™ Model. With this new model and under Diana's leadership the company has grown to over >100 people within 5 years. In her role as a founder and COO of Dunad therapeutics, Diana has led the building of the trans-Atlantic company, which raised > $45M and signed a $1.3B partnership deal with Novartis.
Diana is the recipient of several entrepreneurship awards, including RBC Prize for Innovation & Entrepreneurship and the 2018 MNP Future Leaders awards.