Derek Sham
Founder and CEO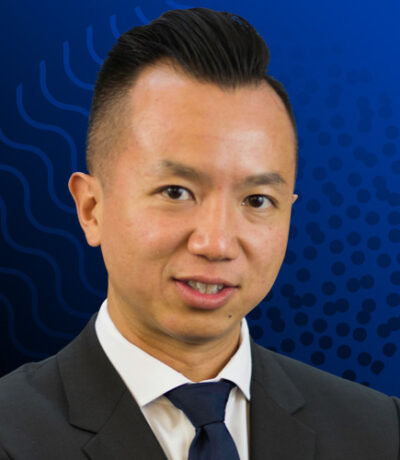 Derek Sham
Cosm Medical
Founder and CEO
Derek Sham is an engineering, product management and management executive with over 15 years experience in medical devices related to urology, gynecology, gastroenternology and cardiology.
Derek launched 10+ medical devices to market including the world's most utilized gold-standard urinary function diagnostic system. He was inspired to launch Cosm due to his grandmother's health condition.
Derek is a certified scuba diver and yoga instructor.