Camella Wilson
Investor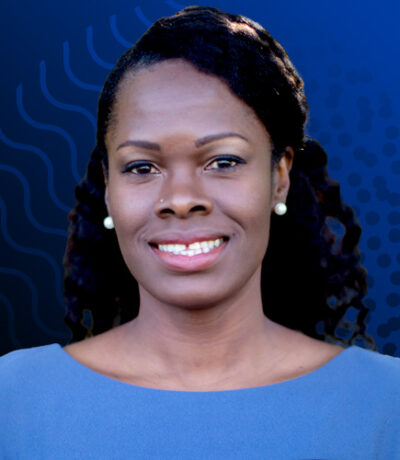 Camella Wilson
Northpond Ventures
Investor
Dr. Wilson is an investor at Northpond Ventures focused on precision medicine based approaches. She leverages her deep technical expertise to invest in and support bold entrepreneurs building solutions at the intersection of Life Sciences, Healthcare and Technology.
Before Northpond, she worked at OCV Partners, leading sourcing and diligence efforts across Biotech, MedTech, and HealthTech investments. Before joining OCV, Dr. Wilson worked at the Boston Consulting Group, supporting global Biopharma and CPG clients in achieving their strategic and operational goals. As a Postdoctoral Fellow at UCSF, her research focused on uncovering mechanisms of lipid accumulation and inflammation in NAFLD and NASH and developing novel therapies to improve insulin sensitivity. She also supported early-stage catalytic funding and business development efforts for the USCF-CTSI Catalyst Program, designed to help researchers translate their work into commercially viable products. Her doctoral thesis utilized genetic models to characterize a novel pancreas-derived peptide and its role in hepatic glucose production.
Camella holds a Ph.D. in Biochemistry and Molecular Biophysics from the University of Pennsylvania and a B.Sc. in Biochemistry from Temple University. She is a native of St. Vincent & the Grenadines.