Brad Sorenson
CEO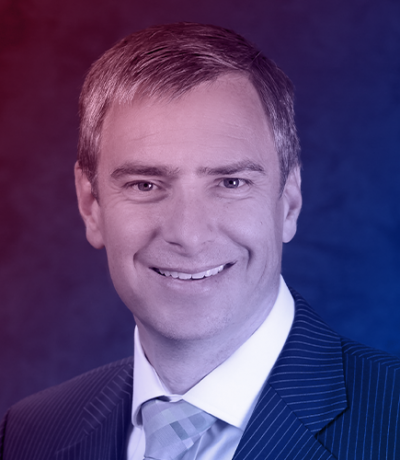 Brad Sorenson
Providence Therapeutics Holdings Inc.
CEO
Born and raised in Calgary, Brad Sorenson, is an avid supporter of cancer research and is dedicated to removing the word "terminal" from any cancer diagnosis. Through his son's cancer journey, Brad appreciates that a battle with cancer involves more than any one drug or treatment, and to him "Providence" is where hope and science intersect.
With the onset of the COVID19 pandemic, Brad and the team at Providence have temporarily pivoted from the original focus on cancer and are currently devoting their deep expertise in mRNA design and manufacturing into creating a world-class mRNA COVID19 vaccine. PTX-COVID19–B has generated very favorable results from its Phase 1 Human Clinical Trials and Providence is working closely with Health Canada towards late-stage trials and ultimately receiving regulatory approval.
Brad is passionate about building collaborations with exceptional Canadian scientific talent and sees a great opportunity to help build a foundation for a thriving biotech.