Arjun Puri
Cofounder and Chief Technology Officer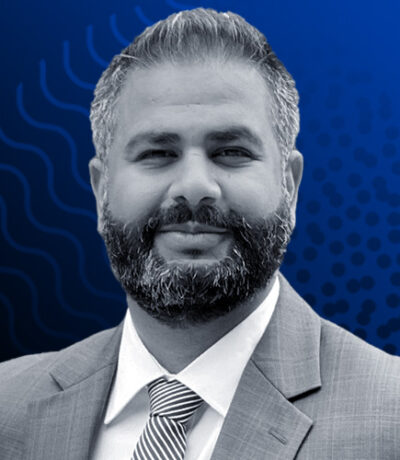 Arjun Puri
Luxsonic Technologies Inc.
Cofounder and Chief Technology Officer
Arjun Puri is a cofounder and Chief Technology Officer at Luxsonic Technologies. He started Luxsonic Technologies to help healthcare organizations improve access to care and sustainability through immersive technologies like VR and AR. His work in health informatics, systems, and scientific research have translated to deep expertise at the intersection of Digital Health and the Metaverse.
Arjun received his MSc in Health Systems and Public Health from the University of Waterloo and has over a decade of experience in health technology innovation, assessment, and management. Prior to Luxsonic, he worked with Alberta Health Services as a Sr. Consultant for Digital Health Innovation and has worked with health systems across Canada. Arjun is also an alumnus of the AGE-WELL NCE, Canada's technology and aging network dedicated to the creation of technologies, policies, and services that benefit older adults and their caregivers. When not at work, Arjun loves to travel and experience the outdoors.