Andrea Palmer
CEO and Co-founder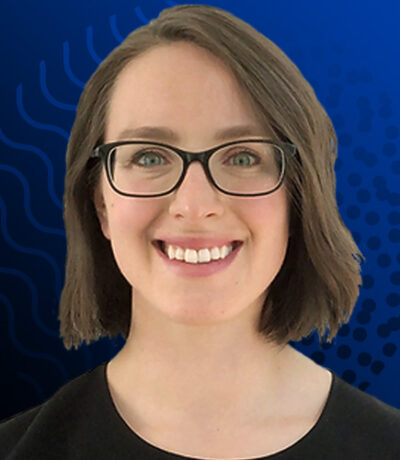 Andrea Palmer
Awake Labs
CEO and Co-founder
Andrea Palmer is the Founder and CEO of Awake Labs, a digital health company empowering people with cognitive disabilities to live healthier and more independently. She has been working at the intersection of enabling technology, mental health, and person-centered care for over 7 years.
Awake Labs uses wearables to measure stress and strong emotions in real-time. They partner with self-advocates, families, health plans, researchers, and care providers across the US and Canada to improve quality of care and quality of life for the people with cognitive disabilities. Awake Labs completed the UnitedHealthcare Accelerator powered by Techstars and is an Ontario Brain Institute portfolio company.
Andrea is on the Board of Life Sciences Ontario and serves on its Inclusion, Diversity, Equity, and Accessibility Committee.
An engineer by training, Andrea used to build autonomous soccer-playing robots and compete them around the world. In her spare time, you can find Andrea outdoors, practicing jiu-jitsu and kickboxing, or saying hi to every dog she meets.