Amin Osmani
Cofounder/CEO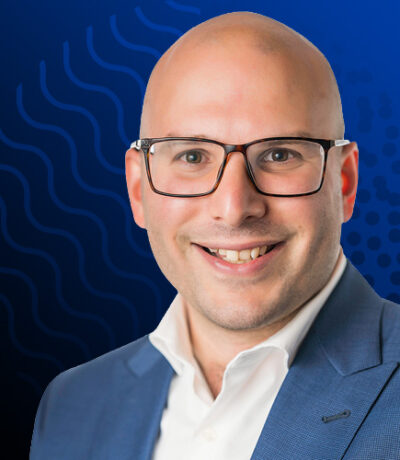 Amin Osmani
Cedience
Cofounder/CEO
Cedience is a Toronto-based tech startup using artificial intelligence to address the regulatory knowledge gaps in drug development. The web-based platform is currently used by large pharmas and biotechs to support their development strategies with regulatory precedents.
Before cofounding Cedience, Amin spent 10 years in the drug development industry supporting programs from lead selection and optimization to clinical development and post-marketing research. As a business development professional, he built strategic partnerships with top 20 pharma and fortune 50 companies.
Amin holds a B.Sc. in Biology from McGill University and an M.Sc. in Cell & Molecular Biology from Concordia University with a research focus in fungal genetics.