Ali Tehrani
Venture Partner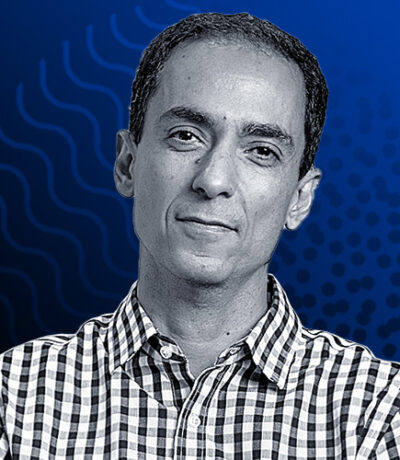 Ali Tehrani
Amplitude VC
Venture Partner
Dr. Tehrani is a venture partner at Amplitude VC which is a Canadian Venture Capital investment firm with offices in Montreal, Toronto and Vancouver. Dr. Tehrani is a co-founder of Zymeworks and served as President and Chief Executive Officer, and as a member of the Board of Directors, from the company's inception in September 2003 to January 2022.
He led the company through many key corporate achievements including the development of multiple protein engineering platforms, initial public offering on the New York Stock Exchange in 2017, establishing 9 partnerships with major Pharma and Biotech companies, advancing two internal multi-specific antibody therapeutics into clinical trials and the initiation of a global Phase 3 study for the lead program.
Dr. Tehrani holds both Bachelor's and Master's of Science degrees in biochemistry from the University of Massachusetts, and has a Doctoral degree in microbiology and Immunology from the University of British Columbia.
In 2021 he was named as one of British Columbia's Top 500 Influential Business Leaders by Business in Vancouver.
Dr. Tehrani is a member of the board of directors at Creatus Biosciences Inc. , Nanology labs, and BIOTECanada and has served as a board director for the Student Biotechnology Network, CQDM, LifeSciences British Columbia, and on the MITACS Industrial Advisory Board. He was also a member of British Columbia's Premier's Technology Council from 2016 to 2018.