Aled Edwards
Chief Executive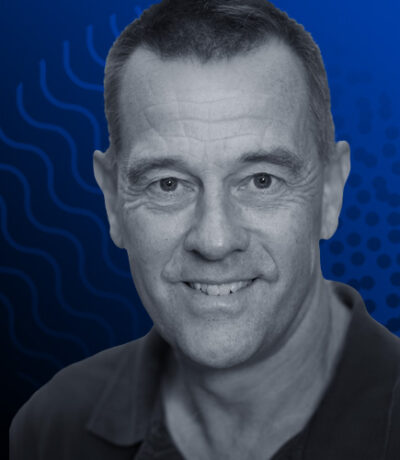 Aled Edwards
Structural Genomics Consortium
Chief Executive
Aled Edwards is the founding and current CEO of the Structural Genomics Consortium (SGC), the world's largest and longest-running pre-competitive public-private partnership in the pharmaceutical sector. The SGC generates research tools and knowledge to support basic science and early-stage drug discovery.
Aled is Professor and Temerty Nexus Chair of Health Innovation and Technology at the University Toronto. He helped form or found six companies, including two (YCharOS and M4K Pharma) that were launched based an open science business model. Affinium, for which he served as founding CEO and then CSO, developed a new antibiotic (afabicin) which was bought by Debiopharm, where it continues its clinical development.
He served on the Board of the National Research Council of Canada, the Advisory Committee for Open Research at Wellcome, and advises various agencies within the EU, the U.S. and Canada on science and innovation policy.